The Swiss Katadyn company is the world's Number One for individual water purification systems and products, with a global market share exceeding 50 percent. Katadyn has been developing water filters, chlorine and silver-based sterilizing agents, and mobile desalinators for the trekking and marine markets for over 80 years now. Numerous international relief organizations and special army units rely on the products of Katadyn for survival and life saving.
Water treatment products are in high demand for outdoor enthusiasts, international travellers, relief groups, and preparedness minded individuals. Katadyn provides you with a water system for every need – including traveling, camping, backpacking, sailing, paddling, fishing, biking, etc. Katadyn's unique products provide safety and convenience for many user groups including the military, health organizations, and outdoor adventurers worldwide.
"No other water system provides higher quality or longer lasting performance."
The Endurance Series products from Katadyn offer ultimate reliability and durability. High quality construction allows use in extreme conditions. These products offer maximum water capacity and treat up to 100 times more water than standard water filters.
The Backcountry Series products from Katadyn are ideal for camping, backpacking and trekking. They are lightweight, compact and the easiest way to make safe water. Backcountry Series products are the favourite choice for all-around use.
Ultralight Series products from Katadyn are the lightest water systems available on the market. They are designed for solo use and perfect for business trips, in hotels or at sports events.
BeFree is the latest product from Katadyn. Providing immediate "on the go" water filtered to 0.1 micron, this design can help to reduce the need for plastic water bottles and is perfect for families, athletes, walkers, business trips and events.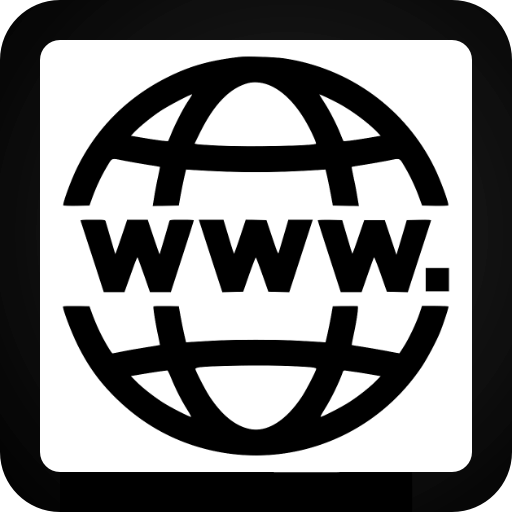 Katadyn Stockists
Find your nearest stockist by zooming in to your required location, you can also view stockists by individual brand using the left side menu or search near your location by clicking
Not all stockists will offer a full range of products, please contact the retailer before travelling.